Large Part Manufacturing • Value-Added Services • Fully Functional Assemblies
Corporate History
Quality at the Start
Founded in 1947 by William J. Kramer, Sr., Magna Machine made significant strides by doing repair and maintenance work for Cincinnati paper mills such as Fox Paper, Diamond International, Rock Tenn, Inland Container, Mead and others. Chemical processors from Sun Chemical, Hilton Davis, Monsanto and others contributed to the growth.
Paul L. Kramer took over as President of the company in 1965, when the company consisted of about 50 machinists, welders, assemblers and staff. The company performed about 80% of its services as a full-service repair and maintenance facility, operating from a 30,000 sq. ft. facility in Reading, Ohio. In 1985, Magna moved to its current location in Forest Park. Magna transitioned from repair and maintenance to a full-service job and contracting machine shop that can take a project from concept to a fully functional assembly.
Scott Kramer took over in 2002 and, once again, the operation diversified and expanded to include building special machinery and prototype equipment. Since moving to its current location, Magna has expanded its facilities a number of times to house additional large-scale machines, including 20 overhead cranes with a lifting capacity of 160,000 pounds. The most recent addition is a "super bay" which was purpose-built to house a handful of very large multitasking machines.
Today, Magna builds, repairs, and remanufactures industrial machinery from a modern, 155,000-square-foot facility. Guided by principles of quality production, personalized service, and on-time delivery, we serve many industries, including plastics, mining, energy, chemical processing, paper, machine tools, amusement, and steel. Magna specializes in integrated solutions to the exacting standards of a varied customer base, certified under ISO 9001 standards.
Magna Machine Company also operates as a "working showroom" for our sister company, United Precision Services. UPS provides sales, support, parts and service for heavy duty and precision machine tools from manufacturers such as Bost, Huron, MTE, Matec, Romi, HEXRAM, Mausa, Microstep.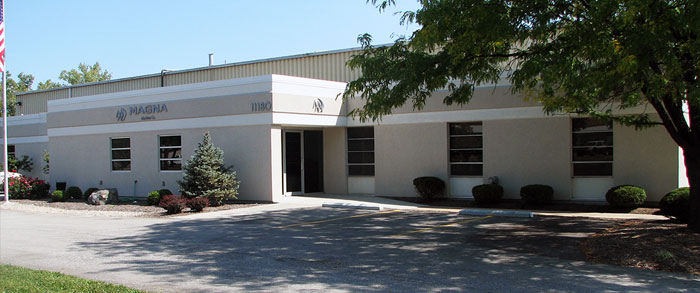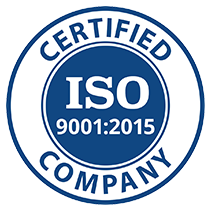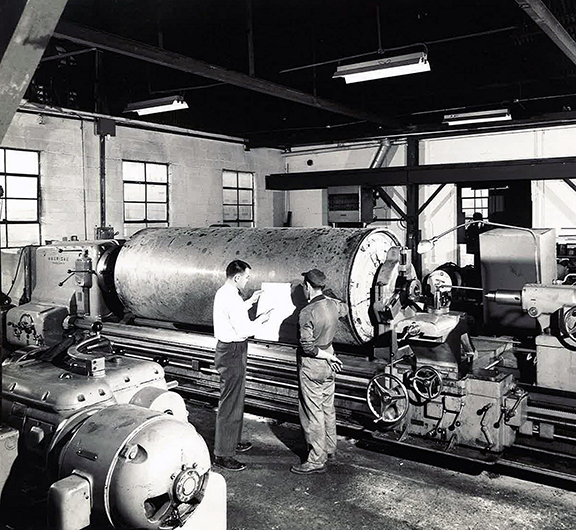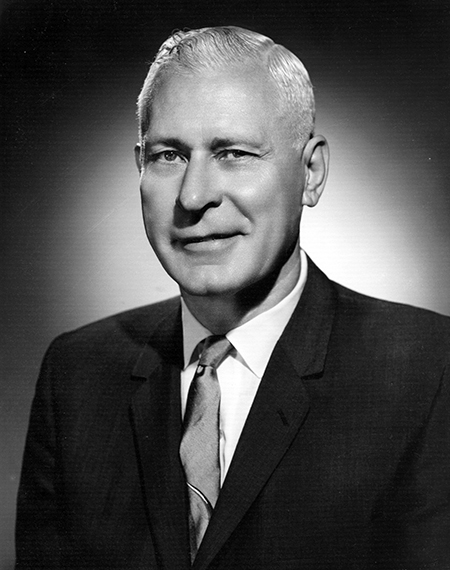 First Generation President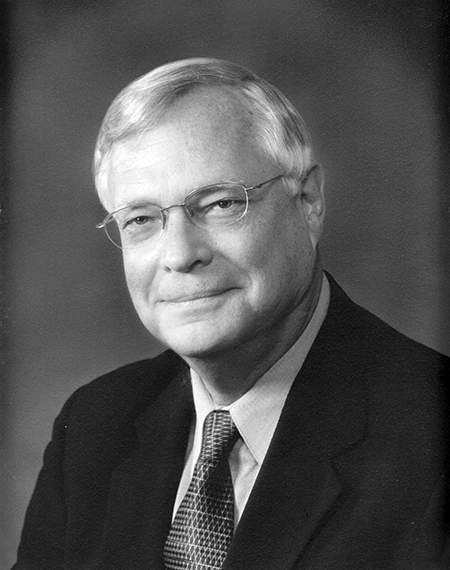 Second Generation President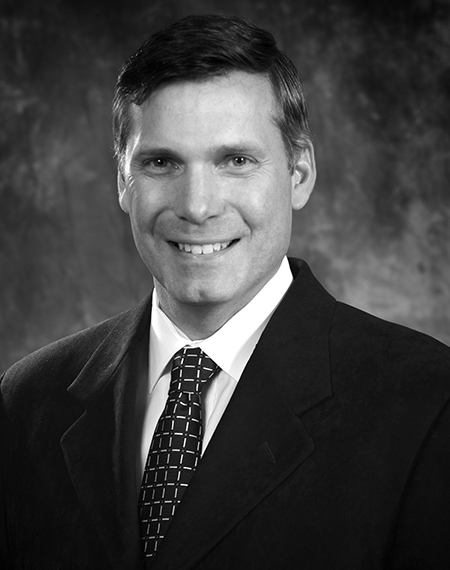 Third Generation President
Mission Statement
Magna Machine Company maintains excellence by providing quality production, personalized service, on-time delivery and a commitment to continuous improvement.
Magna Vision & Objectives
Excellence
Educate our Stakeholders
Improve Productivity
Improve Customer Awareness
Eliminate Waste
Improve Customer Value
Flexibility
Consistency
High Quality
Low Cost
Professional Service