Large Part Manufacturing • Value-Added Services • Fully Functional Assemblies
Quality Control
Today, Magna builds, repairs, and remanufactures industrial machinery from a modern, 155,000-square-foot facility. Guided by principles of quality production, personalized service, and on-time delivery, we serve many industries, including plastics, mining, energy, chemical processing, paper, machine tools, amusement, and steel. Magna specializes in integrated solutions to the exacting standards of a varied customer base, certified under ISO 9001 standards.
Full Inspection Department
Faro Arm
Faro Laser Tracker
Granite Table: 4 feet x 12 feet
Granite Table: 6 feet x 6 feet
Starrett Micrometers: 0–52 inches inside diameter
and outside diameter
Inner Micrometers: 0–8 inches
Verniers : 0–96 inches
Mueller Gages: 0–120 inches
Master Gage Block Sets
Mitutoyo Height Gages: 0–36 inches
Gage Pin Sets
Go/No-Go Thread Gages
Dial Bore Gages
Brinell and Rockwell Hardness Gage
Profilometer (Surface Test Gage)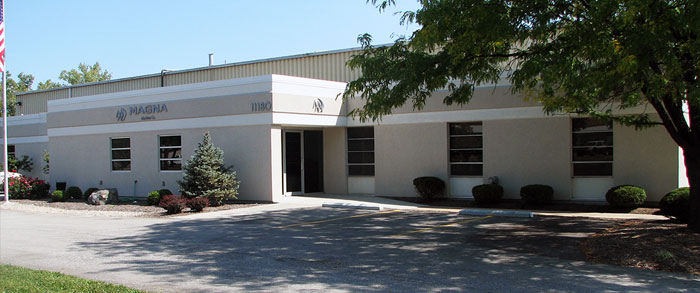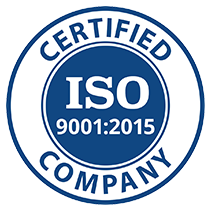 Mission Statement
Magna Machine Company maintains excellence by providing quality production, personalized service, on-time delivery and a commitment to continuous improvement.
Magna Vision & Objectives
Excellence
Educate our Stakeholders
Improve Productivity
Improve Customer Awareness
Eliminate Waste
Improve Customer Value
Flexibility
Consistency
High Quality
Low Cost
Professional Service